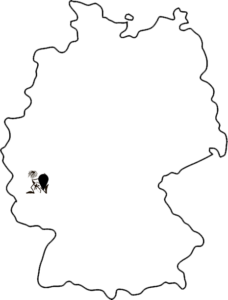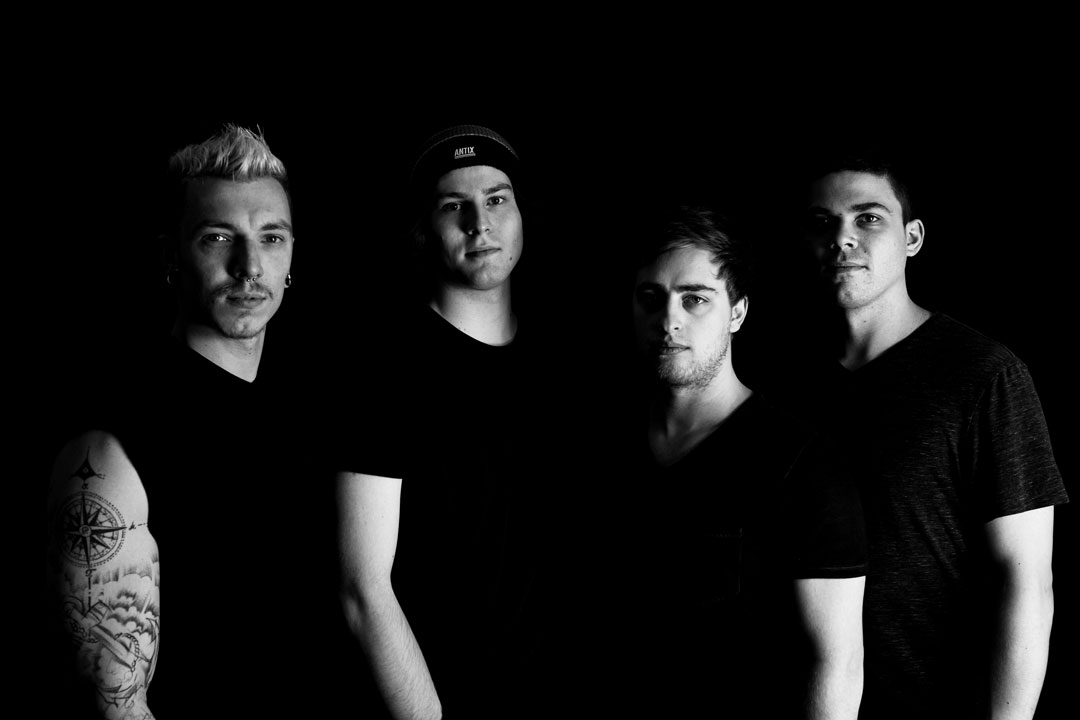 Quiet was yesterday!
Erikson open the 37th Pellenzer, for which we had to wait a full three years, not exactly with quiet tones.
The four musicians from the region have completely dedicated themselves to NuMetal and Alternative Rock, without any frills or fuss. Her lyrics deal with the themes of our time, but also with the timeless.
Countdown to the first act in three years!
Share this post with your friends