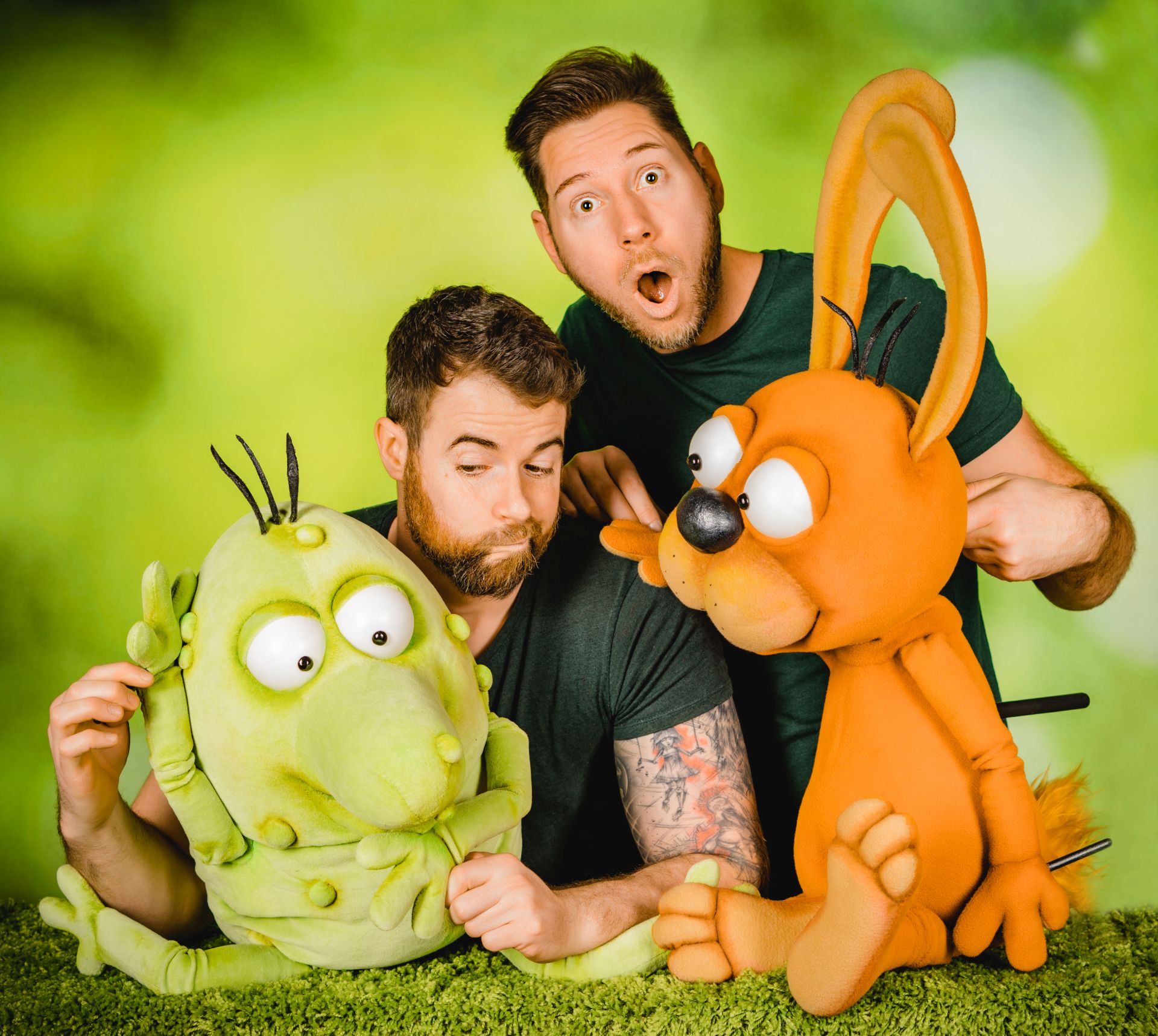 Bunny Nulli and his best friend, the rabbit Priesemut, experience adventures together - with us on the subject of fears, friendship and togetherness.
Nothing more will be revealed here, except that Pig Schorsch will also be joining them. 
The stories are suitable for young and old viewers from around 3 years of age.
We're delighted that Björn Küpper's team is back this year after captivating us three years ago with the adventures of Petterson and Findus. 
Share this post with your friends